The North Carolina car accident attorneys at DeMayo Law Offices understand how to navigate the legal process to ensure our clients receive the maximum compensation available. We'll fight to protect your rights and seek justice against the at-fault driver and their insurance company.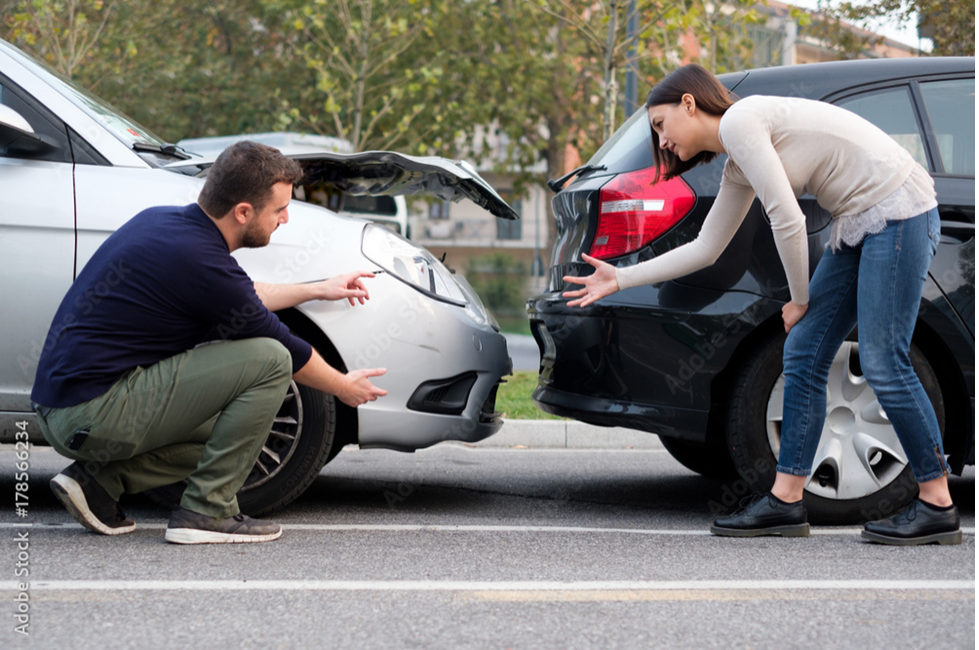 If someone caused your rear-end car accident, you might think it won't be difficult to prove liability. Unfortunately, this type of case isn't always cut and dry. The rear-end collision lawyers at DeMayo Law Offices, Your North Carolina Law Firm™, understand how to navigate the legal process to ensure our clients receive the maximum compensation. We'll fight to protect your rights and seek justice against the at-fault driver and their insurance company.
Rear-end collisions are common, and while some of them are minor, many of them cause severe injuries, fatalities, and vehicle damage. In fact, according to the Insurance Information Institute, 2,428 of 38,824 fatal U.S. crashes in 2020 resulted resulted from one driver colliding with the back of another person's car.
If you were injured in a rear-end collision caused by someone else, you might be entitled to compensation from an insurance claim or lawsuit. The attorneys at DeMayo Law Offices in North and South Carolina have over 150 years of combined legal experience. We leverage our team's knowledge and our extensive resources to repeatedly secure high-value settlements and verdicts, again and again.
To learn more about how we can help, contact our personal injury lawyers at DeMayo Law Offices, Your North Carolina Law Firm™, for an initial free consultation.
Why Do Rear-End Collisions Occur?
Tailgating is one of the most common causes of rear-end car accidents in the United States. If there isn't enough space between two vehicles, the person who's tailgating won't have enough time to stop if the person ahead stops or slows down suddenly. The best way to avoid this situation is by following the three-second rule.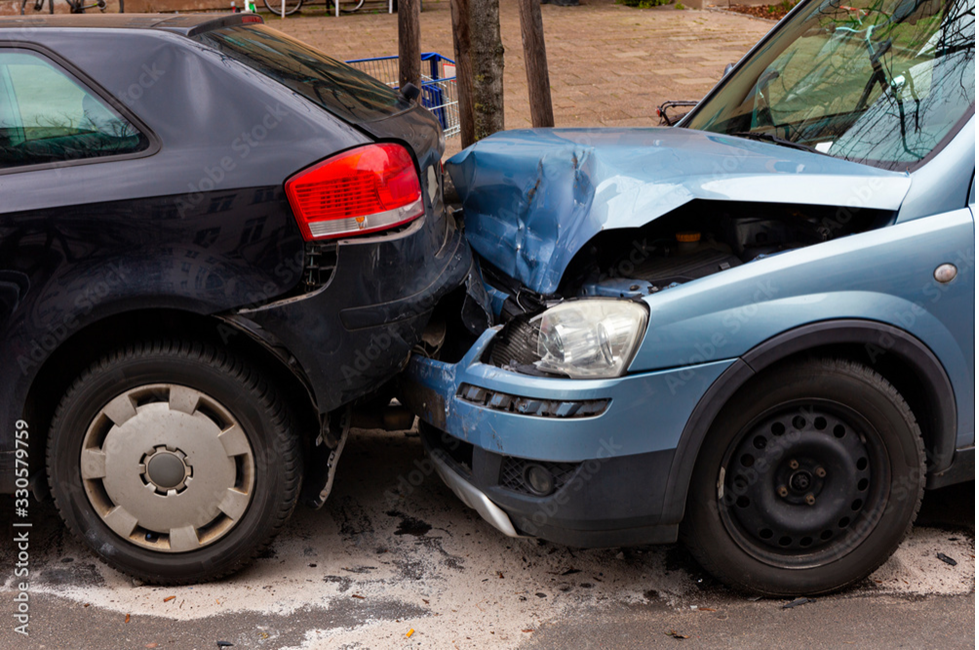 This rule provides a safe following distance behind another car. To implement it, choose a stationary object, such as a telephone pole, and count how many seconds it takes for you to pass it after the vehicle in front of you does. It should take at least three seconds. Any shorter and you're too close to them. If there are hazardous road conditions or adverse weather, you should use five seconds or more for the following distance.
Other common causes of rear-end collisions include:
Road rage
Distracted driving, such as texting
Traffic congestion
Speeding
Drowsy or fatigued driving
Impaired by drugs or alcohol
Slow-moving vehicles
If you encounter someone tailgating, you should immediately take steps to decrease the risk of a crash. Stay calm, alert, and respectful. Don't do or say anything that could aggravate the other driver and make the situation more dangerous. Following are steps you should take to stay safe:
Merge into the slow lane so they can pass
Don't brake-check
If you're in the far left lane and can't move over, try exiting the road
Avoid acts of road rage against the other driver
Speed up so there's more distance between your vehicles if you can still travel safely and at the speed limit
How to Handle the Aftermath of a Rear-End Collision
You may feel shocked and unsure of what to do when rear-ended. The steps you take immediately after a crash could affect whether you receive financial compensation from the at-fault party or end up with a denied insurance claim.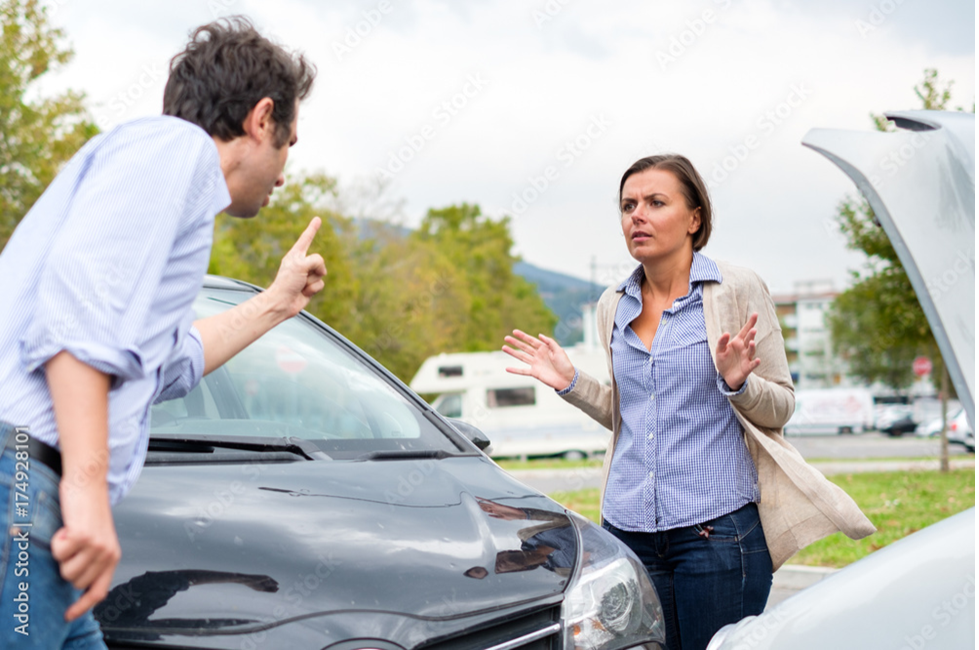 To avoid any mishaps and ensure you're able to recover from your rear-end collision, follow the steps below.
Step 1: Call the police to report the accident. Once an officer arrives, they will investigate the cause and write a traffic crash report. They will let you know when it's okay to leave.
Step 2: Speak to witnesses and ask what they saw. Write down their names and phone numbers so they can confirm your account of events.
Step 3: Take photos of all relevant evidence at the accident scene.
Step 4: Write down the other motorist's name, contact information, and auto insurance details.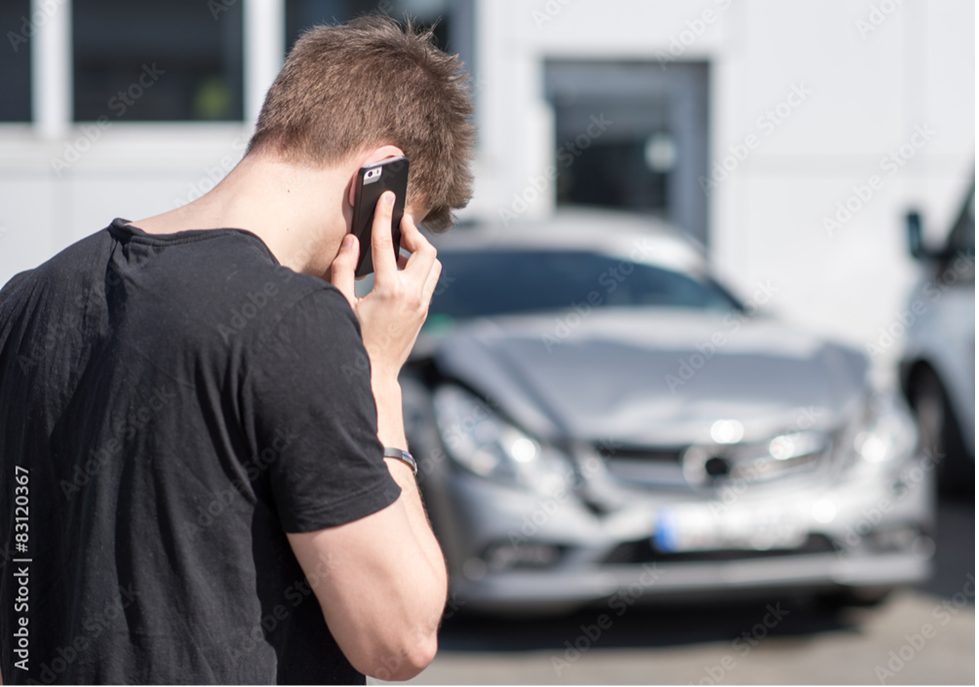 Step 5: Seek medical attention immediately after leaving the crash site. If you can't drive yourself to the medical center, call for an ambulance, or ask a friend to take you. The doctor will diagnose your injury and likely refer you for further treatment with other providers. Listen to their orders and continue attending appointments until you recover or reach maximum medical improvement.
Step 6: Bring your car to a repair shop for an estimate. Find out how much it will cost to fix to determine how much the insurance company should pay.
Step 7: Maintain records of every document related to the accident and your injury. That includes medical bills, prescriptions, insurance company letters, operative reports, and imaging results.
Step 8: Hire a North or South Carolina car accident collision lawyer to assist you with your case.
Creating a successful claim or lawsuit is complicated. If you don't seek legal representation, you'll probably end up with much less money than you would if you work with an experienced lawyer. Arranging a consultation with a professional personal injury law firm is the best way to determine how much a car accident attorney can help you.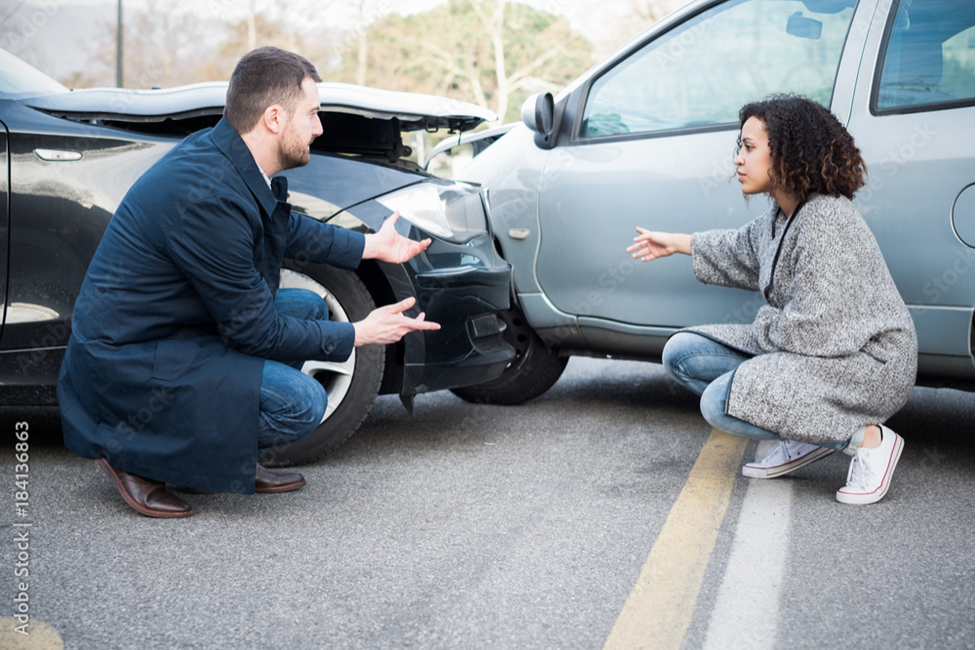 Some of the necessary evidence we'll need includes:
Statements from eyewitnesses
Traffic crash report
Copies of your medical records
Vehicle repair estimates
Video security footage
Accident scene photos
Lost wage documents from the inability to work
We know all the crucial information car insurance companies will want to review when they're determining a fair settlement amount in an insurance claim. We'll provide convincing evidence of the harm you suffered and why someone else should be held liable for it. We'll also aggressively negotiate for a full and fair settlement to cover your losses.
Injuries Typically Caused by Rear-End Collisions
Rear-end accidents can occur at any time. Many car accidents involving rear impacts happen while the person behind is driving above the speed limit and tailgating. Due to the force, the driver and passengers in the car ahead could end up with life-threatening injuries.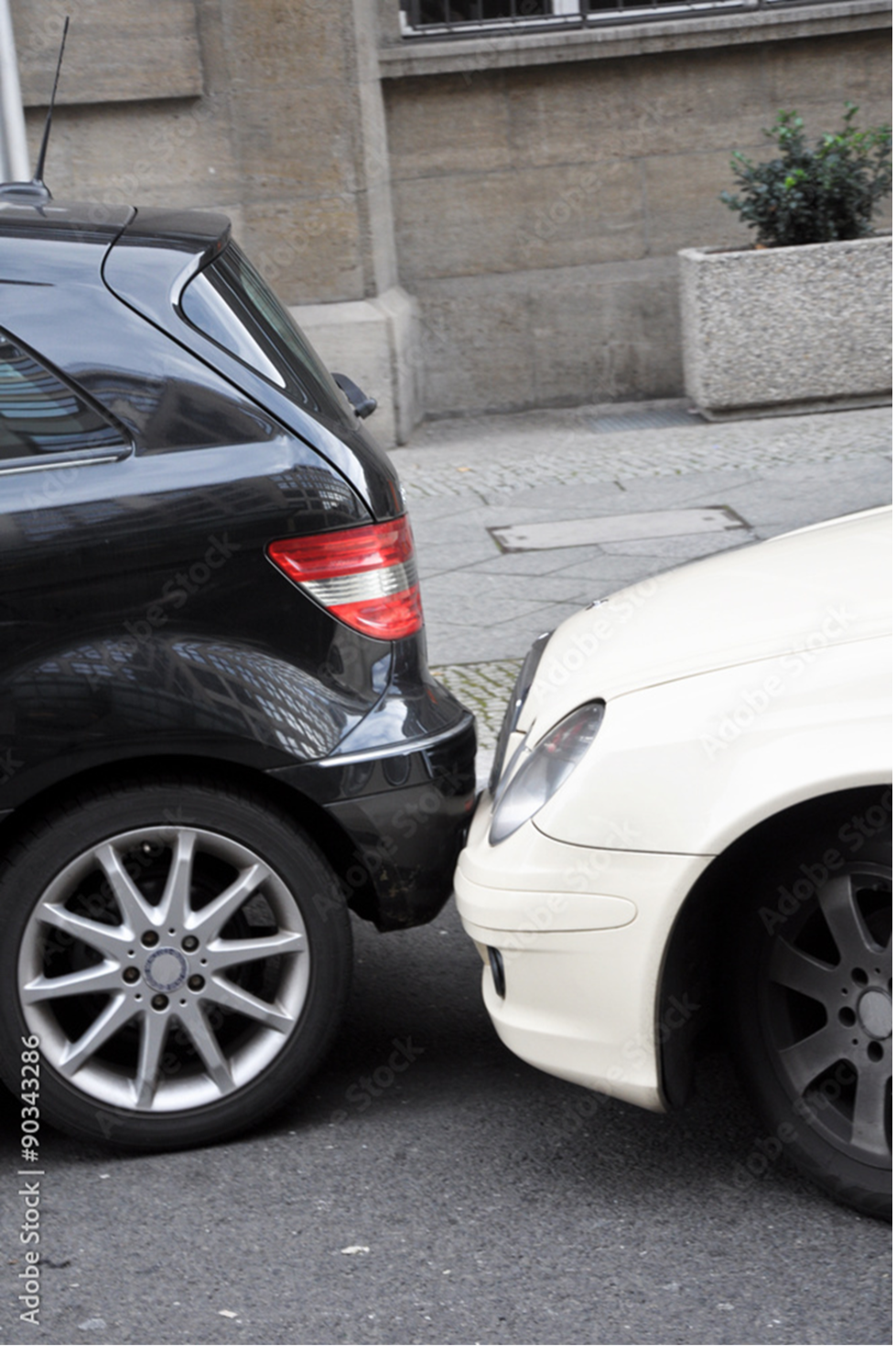 The most common injuries include:
Crush injuries
Whiplash
Concussion
Loss of limb
Ejection injuries
Spinal cord damage
Broken bones
Paralysis
Internal bleeding
Traumatic brain injury
Rear-end collisions can cause various injuries, from those caused by hitting the steering wheel or windshield to those caused by driving underneath raised flatbeds. However, whiplash is by far the most common ailment.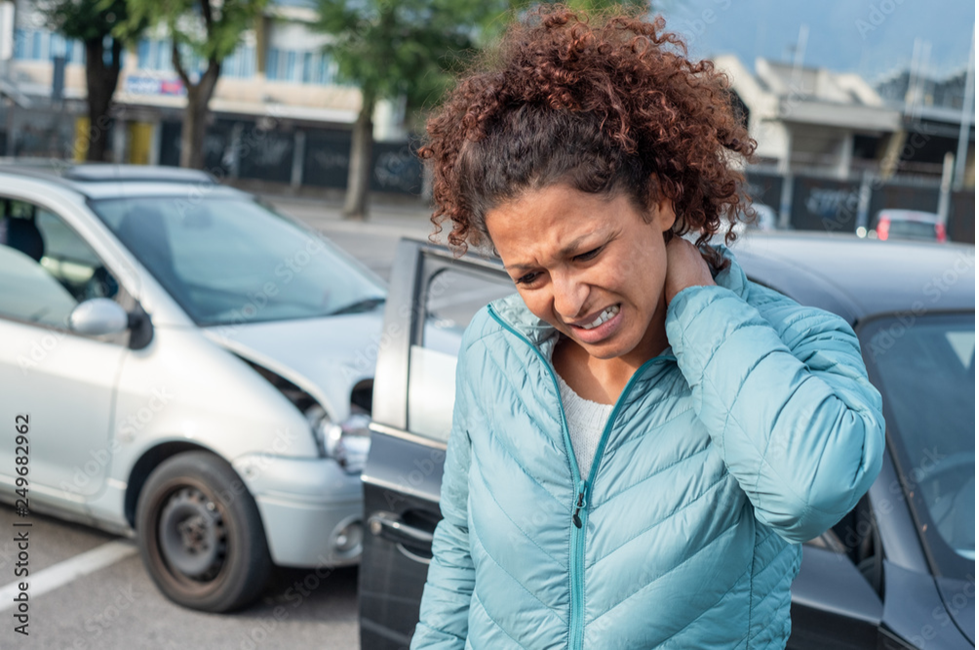 Some injuries lead to physical or mental impairments. Victims of rear-end crashes may have anxiety and post-traumatic stress disorder. Others result in permanent disability. Severe bodily harm could require lifelong medical treatment to manage pain and improve symptoms.
Some people have injuries that prevent them from returning to work or completing routine tasks. They might need to hire a home health nurse or ask family members to help. Rear-end collisions can result in expensive bills and create a financial strain for the victim and their family.
How to Recover Compensation in an Insurance Claim
People who get hurt in car accidents typically file an insurance claim first to seek a settlement that covers their expenses. The insurance provider can try to dispute the lawsuit or keep delaying any conclusion hoping that the injured driver would eventually cave and accept the compensation offered.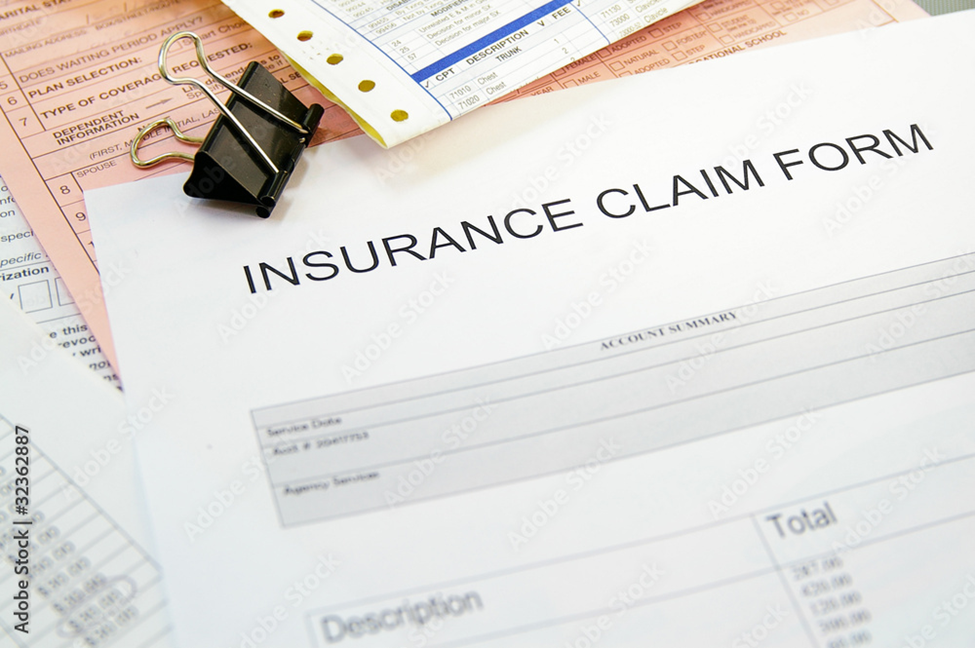 Claims for Rear-End Accidents in North Carolina
North Carolina follows a fault system that holds the at-fault driver financially responsible for the resulting injuries and damage. Compensation can come from their liability auto insurance, which includes coverage for the injured victim's damages.
Damages are the total losses suffered after an accident or injury. There are two categories: economic and non-economic. Economic damages are expenses, while non-economic damages are intangible losses.
Examples include:
Medical bills
Lost wages
Lost earning capacity
Pain and suffering
Out of pocket costs
Mental anguish
Permanent disability
Vehicle repair or replacement expense
Despite state laws requiring all drivers to carry auto insurance with liability coverage, some let their policies lapse or don't purchase insurance at all. If you discover the person who caused your rear-end collision doesn't have insurance, you can file a claim with your own auto insurance carrier.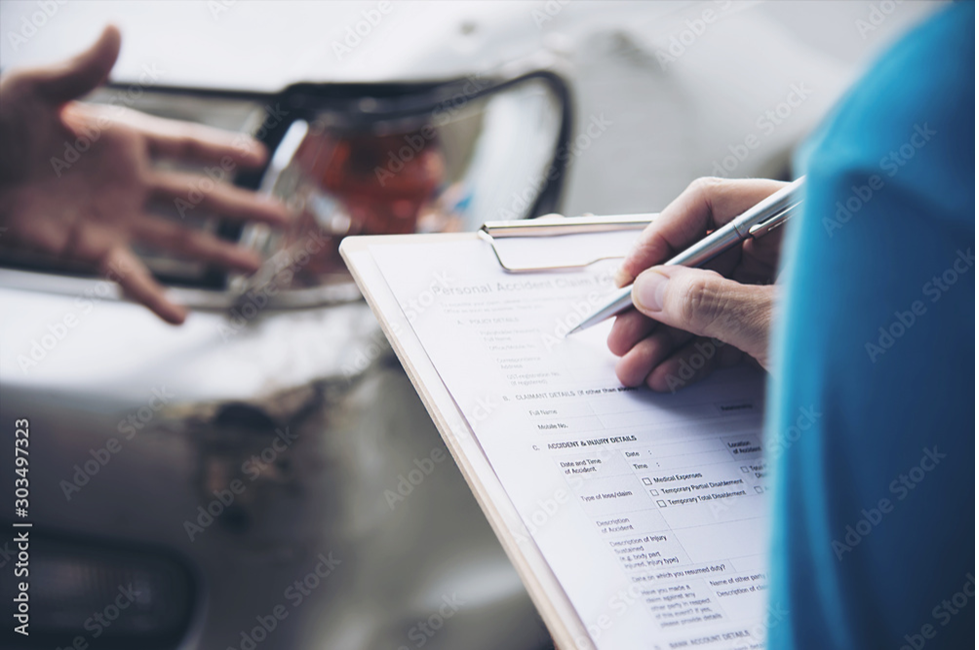 Another mandatory coverage in North Carolina is UM. It stands for uninsured motorist, which covers injured victims of car crashes when the at-fault driver doesn't hold liability coverage. When you file a UM claim, you could seek the following damages:
Pain and suffering
Out-of-pocket expenses
Medical bills
Lost wages and earning capacity
Cost of car repair or replacement
You could also choose to file a lawsuit against the other driver. Accident victims typically sue for compensation when there's no available insurance, or the coverage does not cover all of their damages. You must comply with the statute of limitations, which is a strict deadline. The statute of limitations in North Carolina is three years. That means you only have three years from the accident date to file your lawsuit.
Claims for Rear-End Accidents in South Carolina
South Carolina is not one of the states that uses a "no-fault" system for car accidents, at least regarding car insurance. That means that anyone who causes a car accident in South Carolina can be held financially liable for any injuries or property damage that result.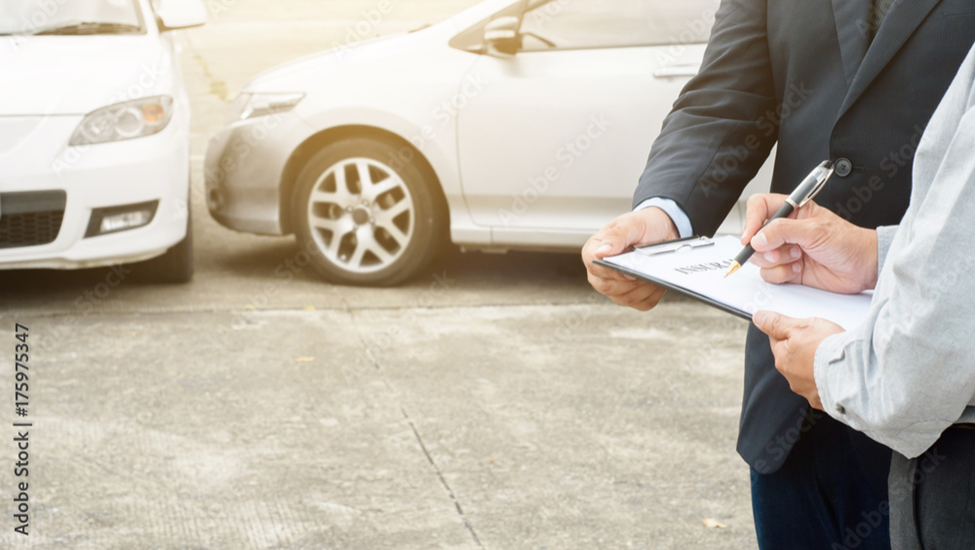 South Carolina Code sets the statute of limitations for any case arising from a car accident. This statute provides you three years to sue the state courts for a civil remedy, whether for car accident injury, vehicle damage, or wrongful death resulting from a car crash.
Besides pursuing economic and non-economic damages, you can also seek punitive damages. Punitive damages aren't a form of compensation for an accident victim's expenses and suffering. Instead, they serve to punish the individual that caused the crash and aim to deter similar behavior in the future. It's a rare financial award juries only provide in situations where acts of malice, fraud, or willful or wanton conduct occurred. You must have clear and convincing evidence of the at-fault party's actions.
Speak to DeMayo Law Offices Today
At DeMayo Law Offices, our North and South Carolina rear-end collision lawyers understand the stress of pursuing compensation after a rear-end collision. You're feeling overwhelmed with the recovery process, expensive medical bills, and the inability to take care of your family. We'll relieve your burden and handle every legal aspect of your case. Your only job will be to focus on healing your injuries.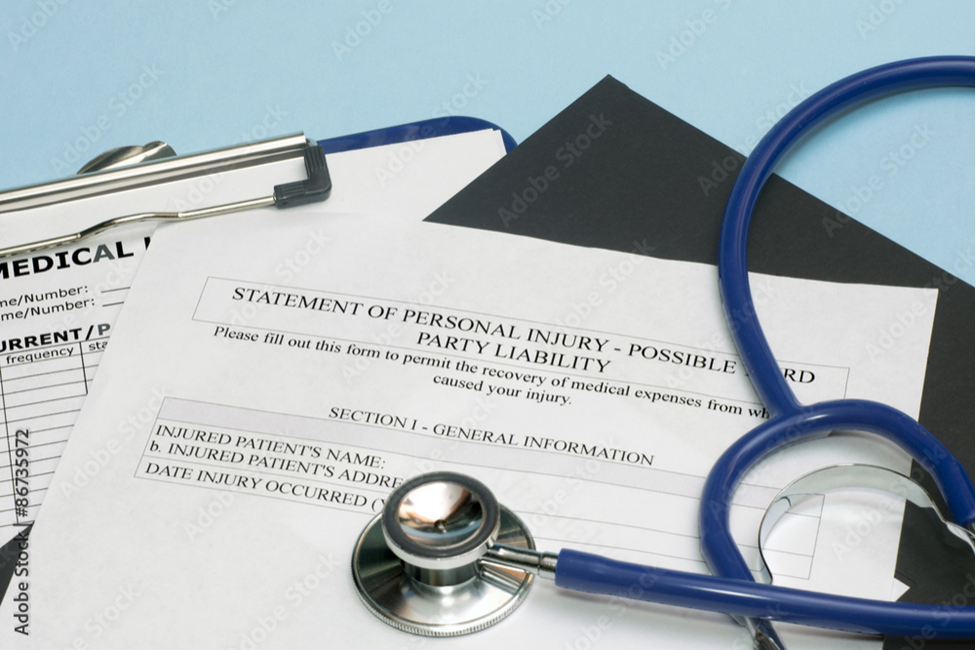 Our firm is happy to meet with prospective clients for a free consultation. There's no risk in speaking with us about your accident and determining the best legal options to cover your damages. We also take cases on contingency, which means you don't have to pay upfront fees or costs. We don't get paid unless you get paid.
If you sustained injuries in a rear-end collision in North and South Carolina and need help with your case, contact DeMayo Law Offices, Your North Carolina Law Firm™, at (877) 333-1000. We'll start working on your case and get you on the road to recovery.